Who can fully enjoy the stay at Casa do Bico and why?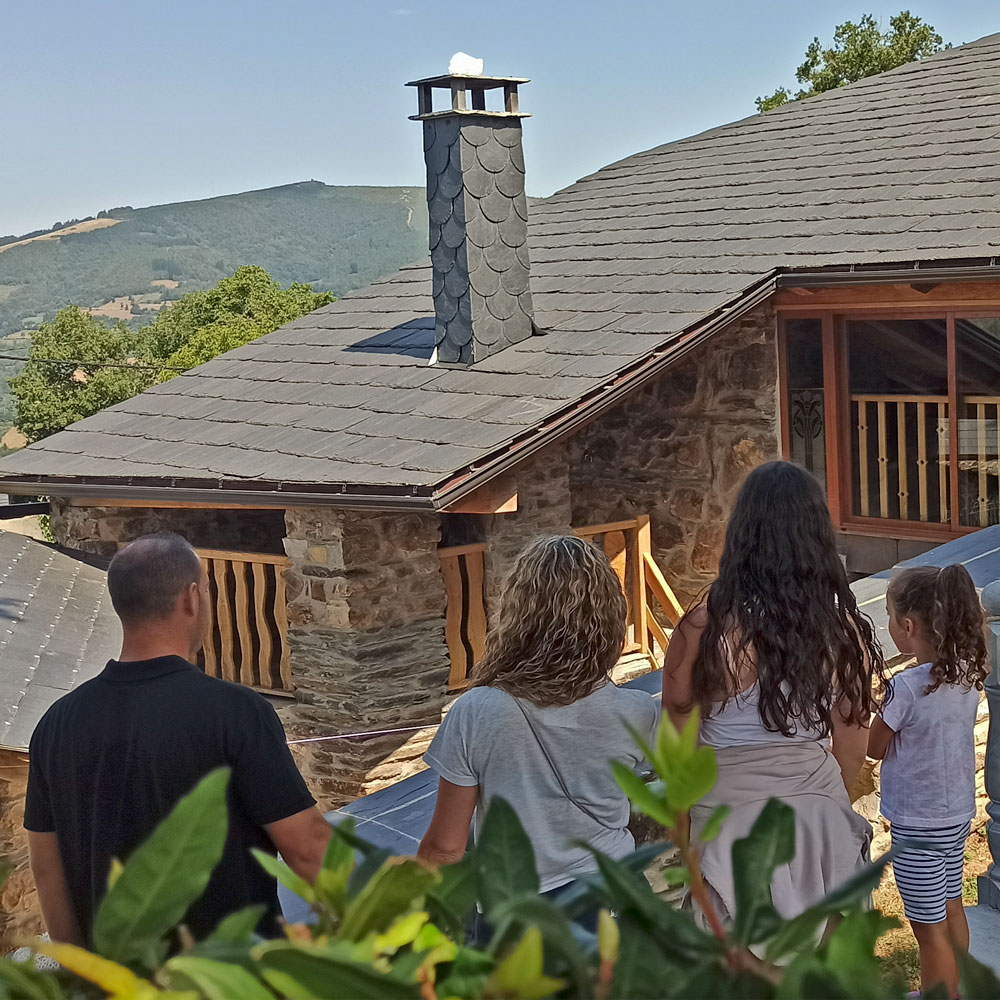 Couples with or without children, complete families and groups of friends who wish to experience the pleasure of a time of peace, quiet, privacy and freedom to live the moment at the pace they want.
The house has many possibilities for different types of indoor activities, but the wonderful surroundings offer a multitude of different activities in the company of your partner, kids, family or friends.
And even if you prefer a secluded retreat, Casa do Bico is an excellent choice because disconnection is guaranteed.
Lovers of Nature, Hiking or Mountain Biking
At the foot of the door, nature already invades the walker and the first step opens up different possibilities and different paths to follow.
You can go for walks near the house exploring and discovering the natural wealth or picking the wild fruits that nature puts at hand or following the different geolocated trails that we have very close to Casa do Bico that you can walk or even in mountain bike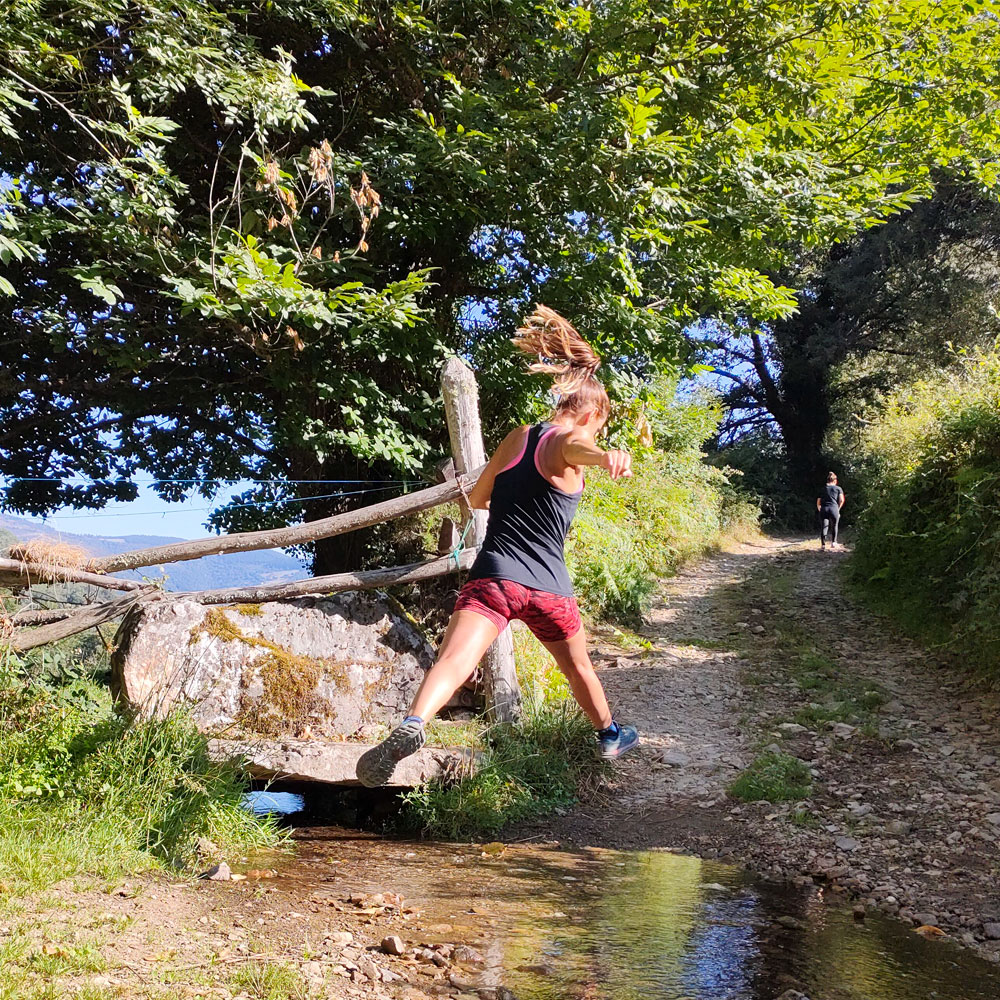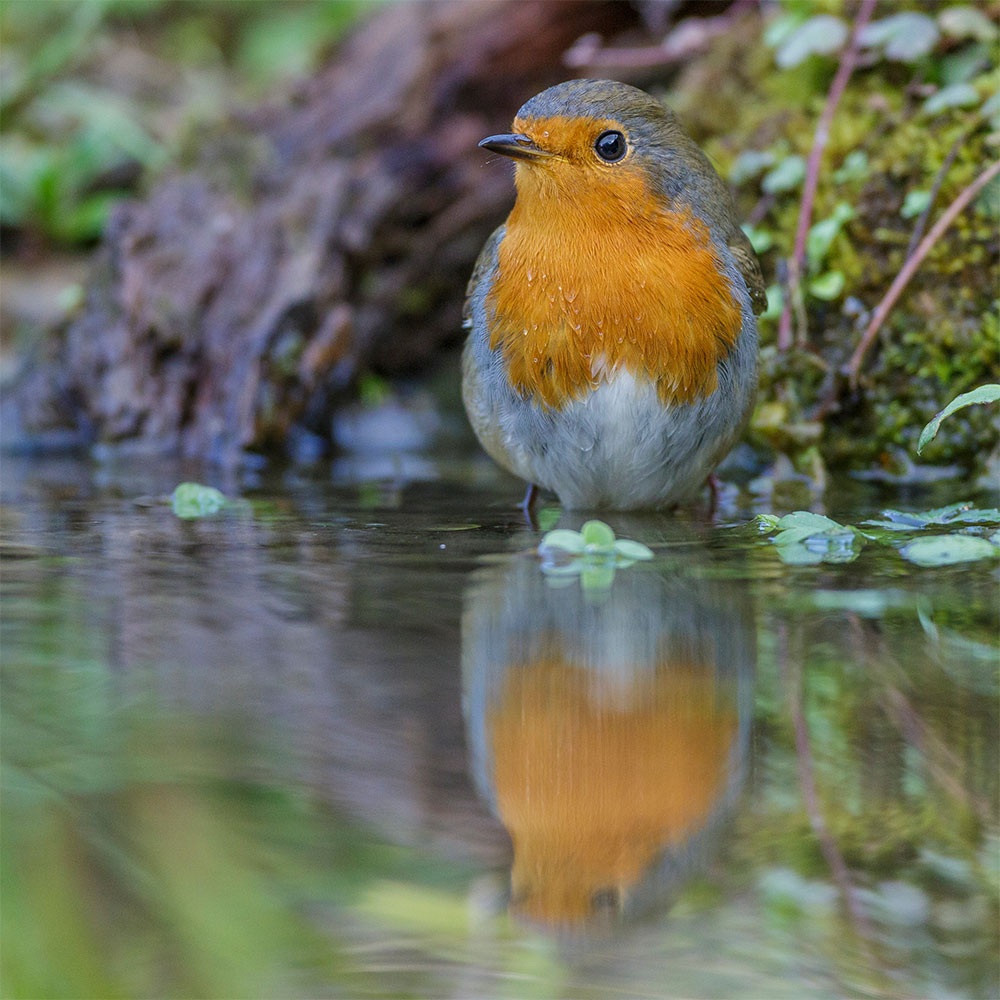 Lovers of bird watching and photography
Birds abound in the area and it is easy to hear the song of warblers, sparrows, reeds, woodpeckers… and in summer, first the cuckoo and then the oriole.
For lovers of bird photography, it is an ideal environment to capture precious snapshots of the different species.
Yoga and Spiritual Retreat Groups
The spaces offered by Casa do bico are ideal for groups wishing to practice Yoga in a calm atmosphere and in communion with body, spirit and nature.
An ideal place for those people who seek the peace of the Spirit in the intimacy that offers isolation from day to day in an environment of peace and tranquility.