If what you want to do is a reservation, you must go to the reservation section. Click on the "BOOKINGS" button.
For any other question, use the form or the contact details.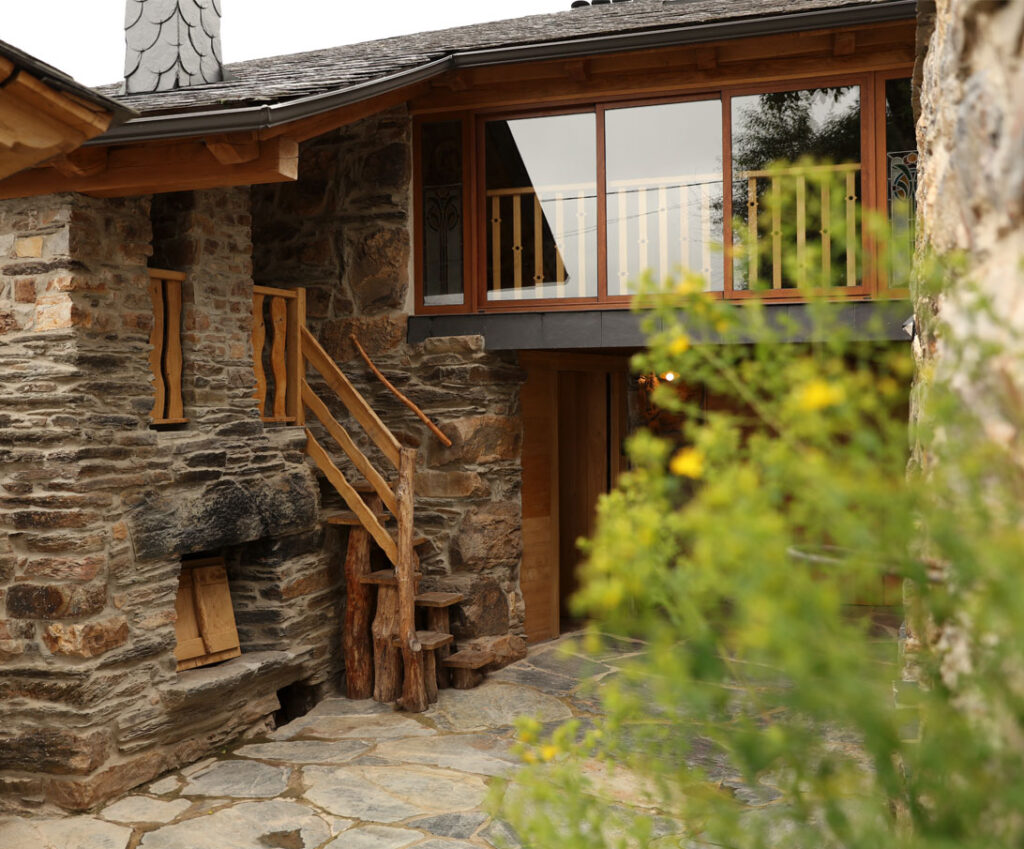 The data will be collected to manage the contact book for communications specific to the established business, promotional actions by the manager of the files (located in the territory of the European Union) who is Consuelo Rodríguez Bao (33319925D). You can consult additional and detailed information on Data Protection in our
privacy policy
. You can consult, rectify or cancel your data by contacting the person responsible for the file by email at the address info@casadobico.com.