In all the most wonderful dreams, the human being has never been able to invent anything more beautiful than nature.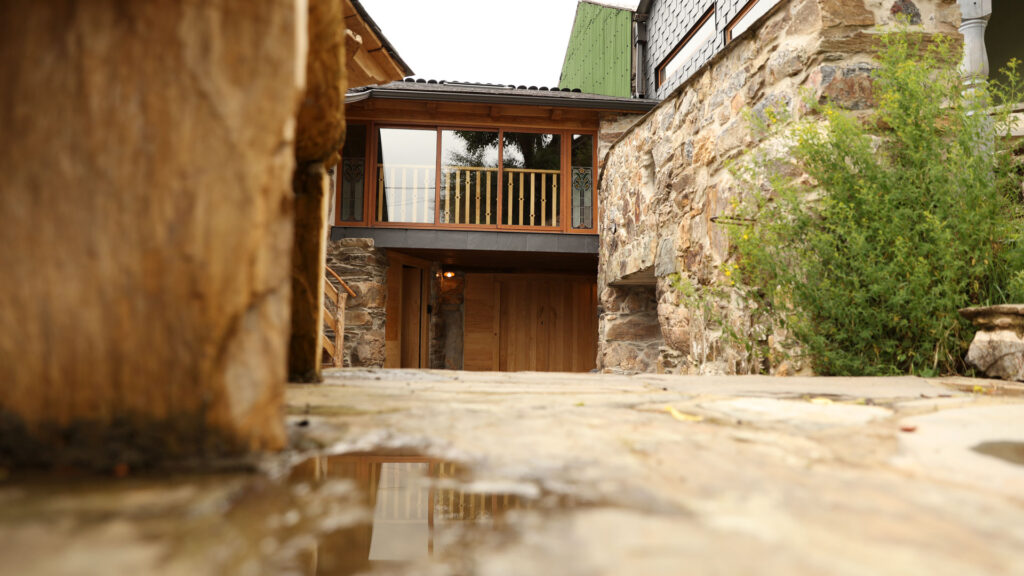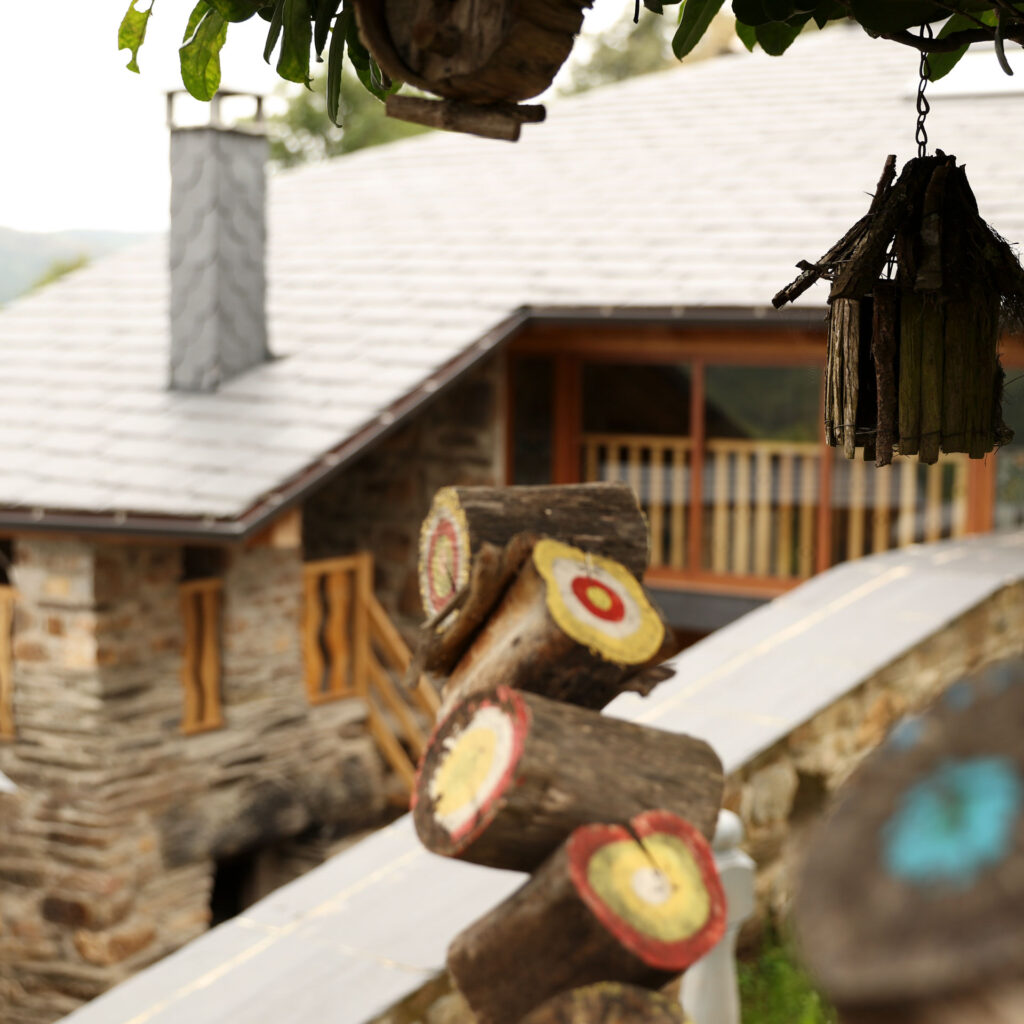 Casa do Bico has been lovingly, pamperingly and very calmly restored, so that you feel as if you were in your own home. With all the comforts you need and the necessary equipment to cover any need to make life during your stay.
If you want to find out more about the house, click the button.
Each accommodation is designed for a specific use and audience and Casa do Bico is no exception.
Nature lovers, small families, company work groups, meditation groups, yoga… the possibilities are many. Do you want to discover them?
WHAT TO SEE, WHAT TO DO AND WHAT TO ENJOY?
In addition to the enjoyment of disconnection, calmness, tranquility of the body and the spirit, some of the centers of interest praised by our visitors should be highlighted. Here we quote the most common and valued ones.
"The sighting and photography of birds is a real delight due to the great variety that the area offers: Red-winged puffin, sparrow, woodpecker, lark among others."
"The house is located in an environment full of indigenous forests where you can enjoy long walks in the shade of chestnut trees, oaks, ash trees, alder trees, meadows, cherry trees, birch trees... to name a few."
"In Ferrañol, there are all paths that start at the foot of the house, so you can do various routes to your liking, but there are several perfectly geolocated in locations very close to the house."
DO YOU THINK IT'S A GOOD CHOICE?
If you think Casa do Bico meets your expectations, click on the button to make a reservation request.